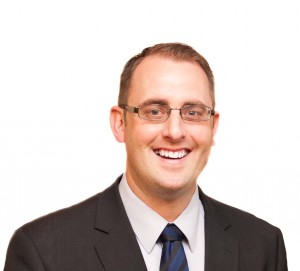 Dr. Jacob Hansen
Dr. Hansen is a renowned, board certified Doctor of Chiropractic. Dr. Hansen has helped make Maximized Health Chiropractic the #1 Reviewed Chiropractic office in Colorado. His ability to quickly understand a patient's specific needs and concerns, has made him a leader in both the chiropractic profession and his community.
"My goal is to identify the solution as accurately and efficiently as possible. That is why we have the reputation we have. And, I think that alone speaks volumes about our patient-centered attitude, as well as our unique approach to helping people get well."
More About Our Practice
We have combined the best techniques from the chiropractic and physical therapy profession. In addition, we have hired the very best in the field of massage and physiotherapy.
In doing so, our comprehensive approach is able to offer the patient a higher level of care than what they can find elsewhere. We are able and well-equipped to cater to all ages and all conditions.
In early 2012 CBS Channel 4 News interviewed Dr. Burns regarding the clinic's reputation in the community and cutting edge approach to patient care.