Chiropractor in Centennial Colorado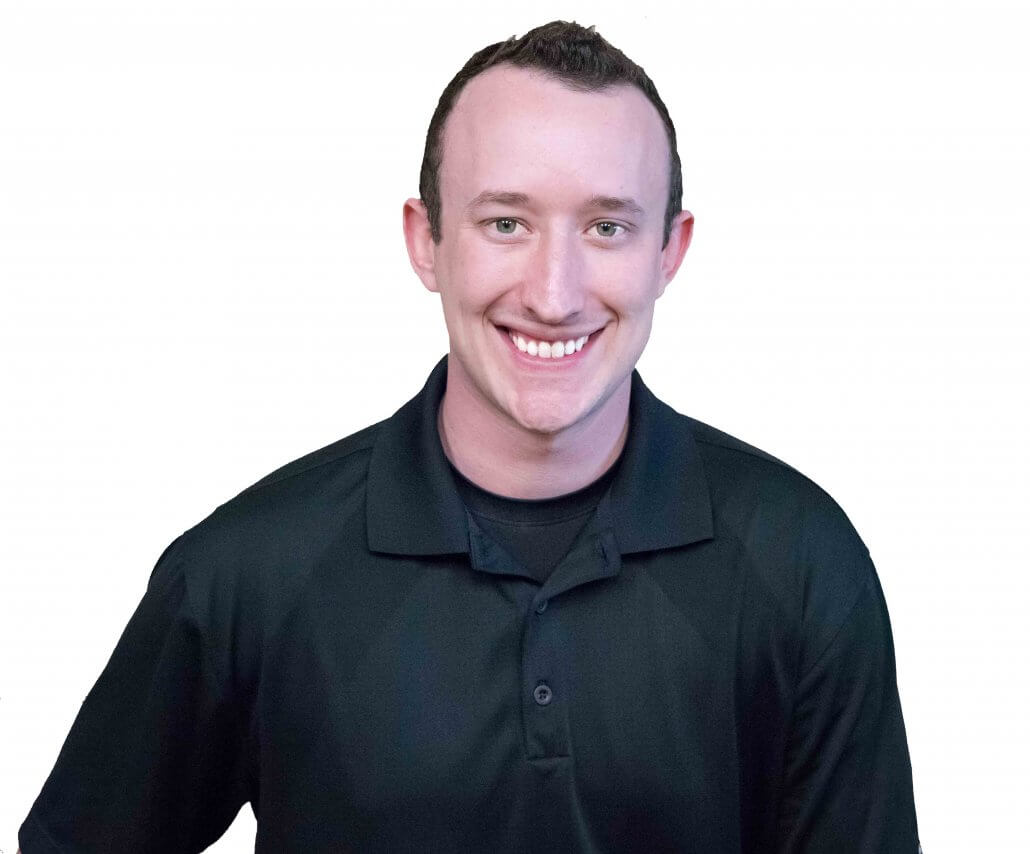 Dr. Chase Stanker
Dr. Chase Stanker, "Dr. Chase", is a native Coloradan and a board certified Doctor of Chiropractic in the state of Colorado. He completed his Doctorate in Port Orange, FL at Palmer College of Chiropractic, and his pre-professional studies at the University of Colorado Boulder. 
Dr. Chase's interest in Chiropractic began during his pre-professional studies while majoring in Integrative Physiology. He learned that the body is self-regulating and self-healing, and was determined to pursue non-pharmacological healthcare. 
During his free time Dr. Chase enjoys supporting all of the Colorado sports teams, primarily the Broncos, Nuggets, and Rockies. He also enjoys playing golf, hiking, being in the mountains, and spending time with his family. 
I am proud to say that I am 100% dedicated to helping others live a pain free and healthy lifestyle.