Tips For Maximizing Our Health, Episode #4
In This Episode:
NEW Standing Hip & Low Back Stretch
How To "Sneeze Like A Pro" Advice
Please share this page & info with others
6 Ways This Will Help You?
Avoid hip and low back problems
Reduce issues with sitting too much
Avoid old man/lady posture
Stay active, mobile, healthy for life
Avoid pain while sneezing
Avoid embarrassment in public places
The best doctors are not the ones that merely treat our symptoms, but the ones that teach us how to naturally take better care of ourselves, yes?
Standing Hip/Low Back Flow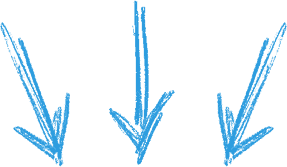 How To Sneeze Like a Pro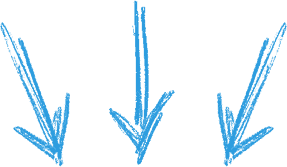 Checkout Previous Episodes:
If your doctor is not giving you valuable advice like this on a regular basis, maybe it is time to find a better doctor?