Does Our Transform 30 Weight Loss Program Really Work?
Don't Take Our Word For It, David Will Tell You!
David had tried a number of popular 'fad' diets over the years, but his weight loss obstacle finally met its match when we introduced his body to our Transform 30 Program. Best part about his story is his new-found confidence to live a healthier, more active lifestyle.  – Dr. Burns
Last Chance To Attend This Event!
You CAN get the results you want WHEN you have the right coach and the right strategy – ask us how!
Seminar Event Flyer – RSVP Form Below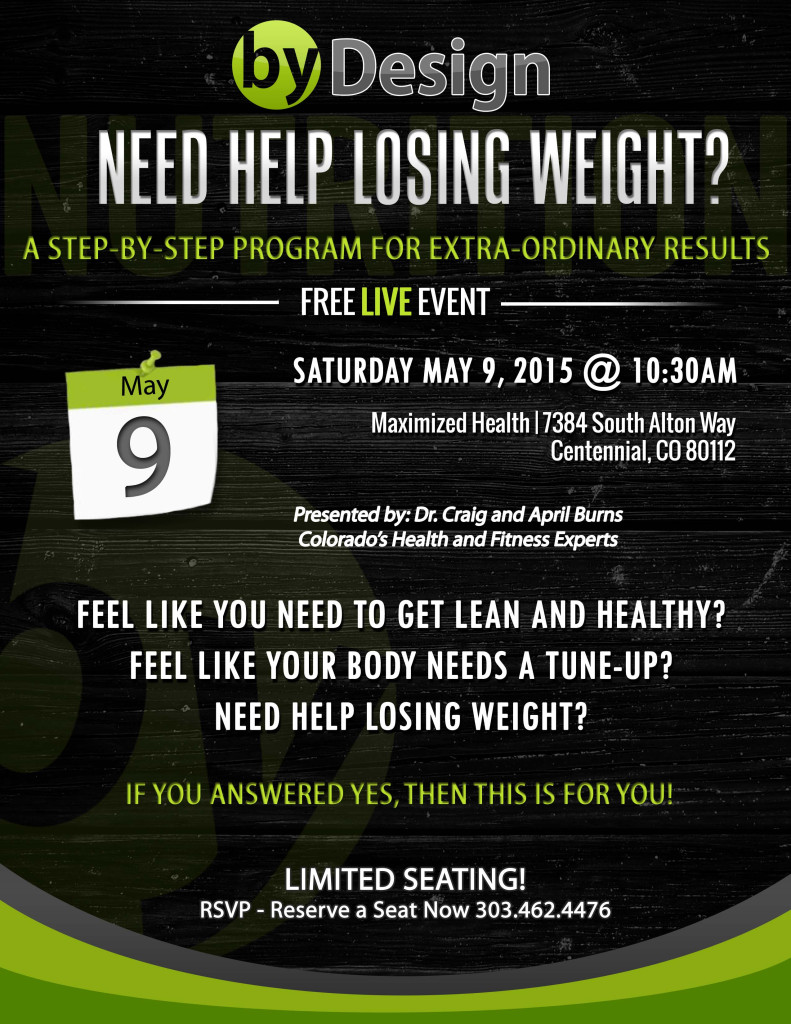 Reserve Your Seat(s) Now!
Error: Contact form not found.
Want Help With Our Transform 30 Program?
We offer our patients and clients a FREE cleanse and weight loss consult. It is designed to identify your personal goals and needs, and if our program is right for you. Simply complete the form above.
Comments
0
0
Dr. Craig Burns
https://maximizedhealth.net/wp-content/uploads/2020/09/logo-chiro.png
Dr. Craig Burns
2015-04-27 22:58:33
2015-04-27 22:58:33
Transform 30 Reviews