Our Award Winning Chiropractic Team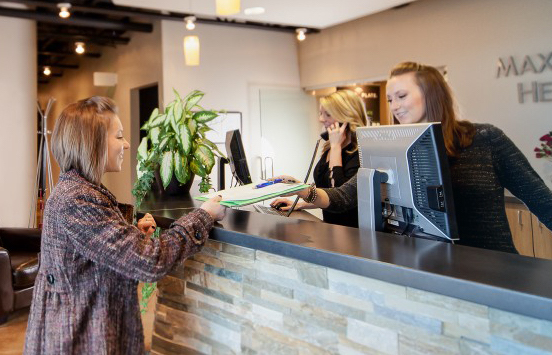 You won't find a more highly trained or more compassionate staff than that at Maximized Health. The quality of your results, as well as your overall experience is our top priority.
This commitment to patient care is the reason we are known as the #1 Reviewed and Recommended Chiropractic Clinic in Colorado.
Our goal is to help you feel comfortable, and get better as quickly as possible.
"We are committed to being one of the best chiropractic offices on the planet. And, we believe you will notice that effort from the moment you walk through our doors."