Corona Virus Office Announcement
Please Carefully Read & Watch Everything On This Page… It's Important!
Yes, we are open as usual. We are not about to lose our head over this, and neither should you.
Yes, it's important to keep your appointments – especially now!
Missing or skipping our immune system supporting chiropractic adjustments would be foolish and irresponsible.
In fact, most people in our office are doing the opposite:
They are increasing their adjustment frequency
And, they are bringing in their family members too
BOTH of the above are very smart moves right now!
Yes, you can bring your family into the office with you.
Yes, you can call ahead and ask to see if your family members or kids can "get a quick checkup" while you are here. (again, that would be a smart move on your part)
Smart people don't miss their chiropractic appointments or minimize their health practices when faced with a crisis. They maximize their commitment to them, and thereby, their benefit from them.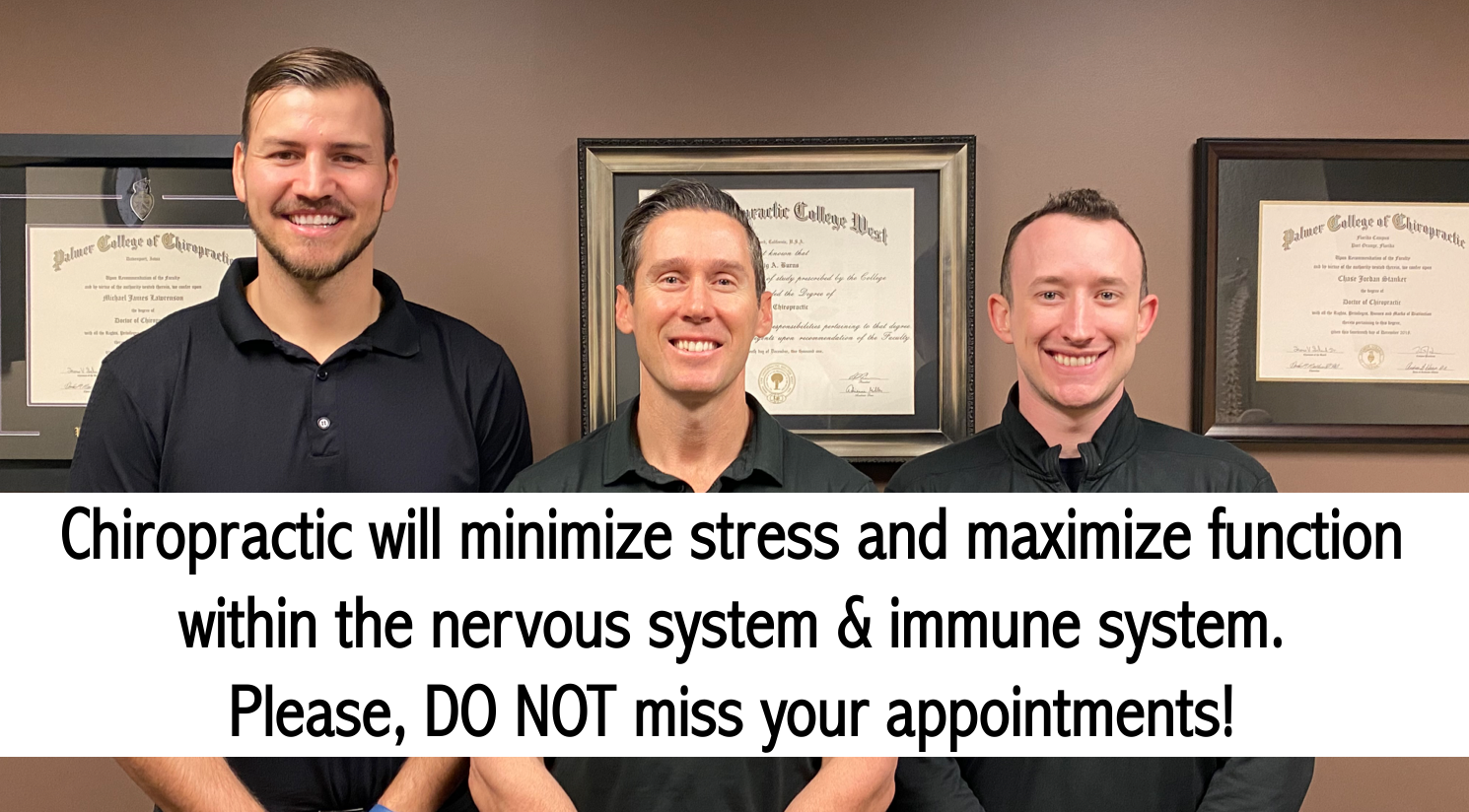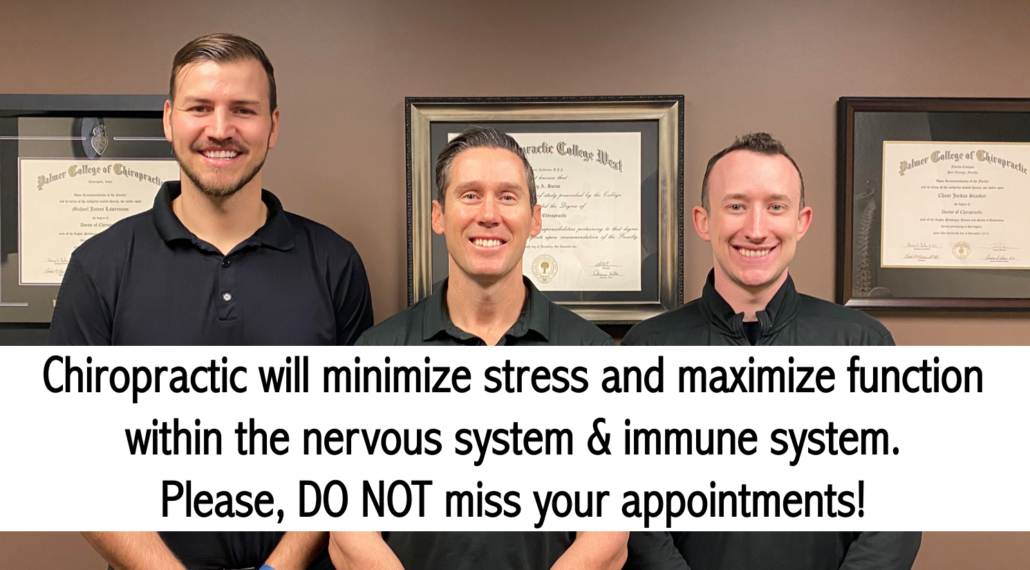 Proceed To Next Section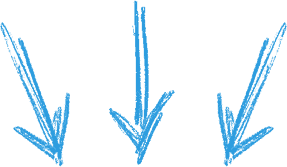 What Are We Doing Differently?
Even on an average day, our office is professionally cleaned and sanitized.
In the coming days we will take additional steps to ensure that our office is the cleanest and safest building you walk into all week.
Our goal is to make our office environment even safer and cleaner than your own home. Come in, relax, don't stress. You are safe here!
Proceed To Next Section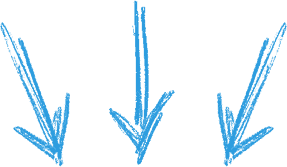 Extra Concerns or Questions?
Please call the office and ask to speak with the Doctor directly if you:
feel immune system compromised
have additional questions or concerns
have to miss an appointment
Don't have any appointments with us? Call us ASAP or use the form below and let us help you fix that.
We want to "go above and beyond" to help everyone be as healthy as possible, feel safe and supported, and remain consistent with their immune supporting chiropractic care.
Unless medically necessary, this is not the time to miss an appointment. In fact, this is the time to increase your commitment to health and wellness.
There is a form below that goes directly to the doctor's desk. If you have questions, please feel free to use it after watching the videos below.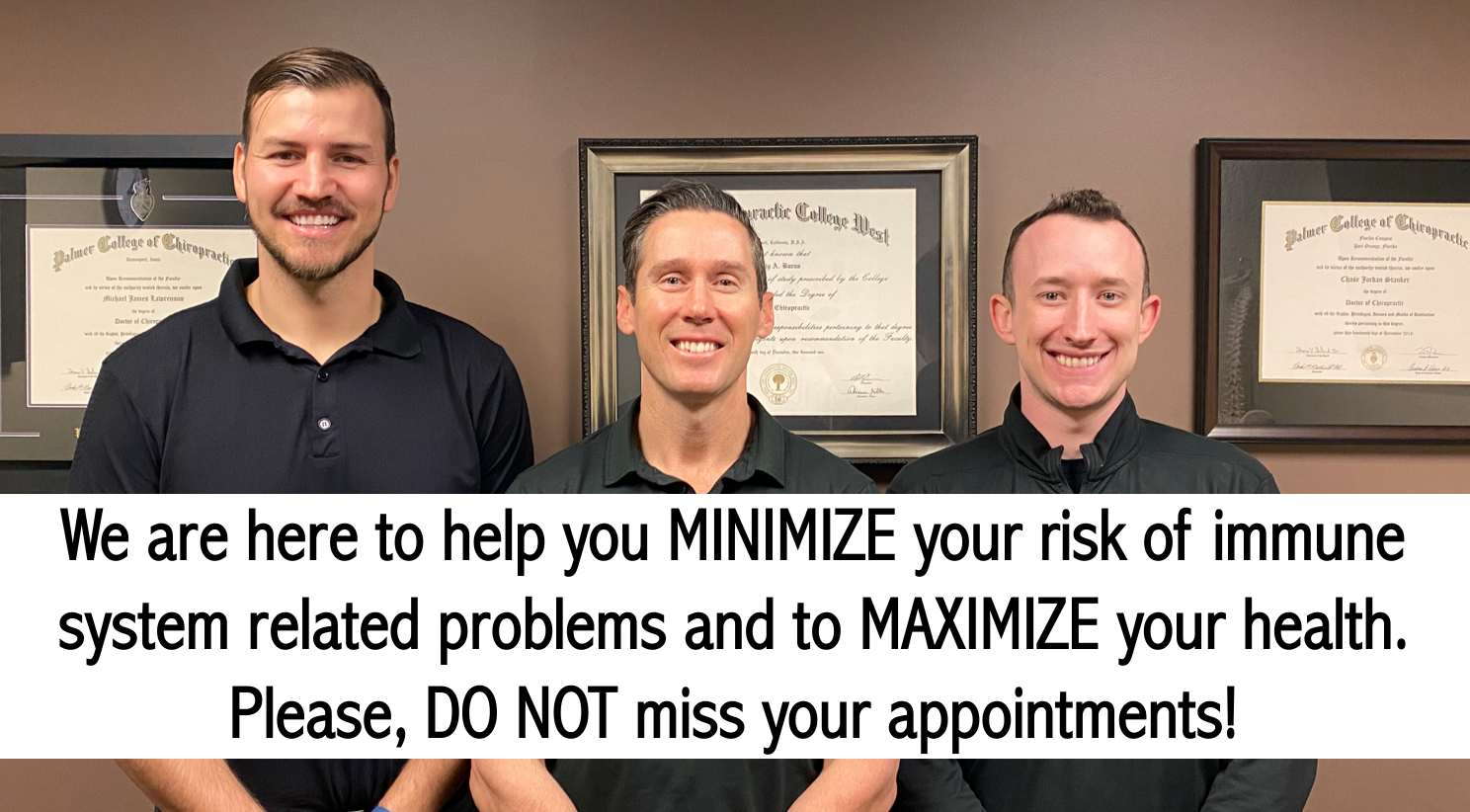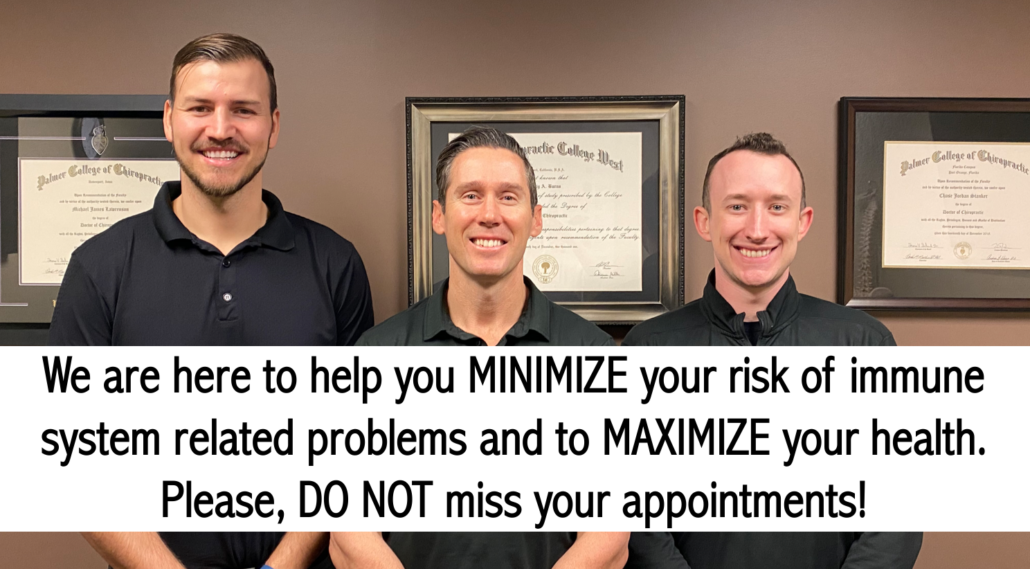 Proceed To Next Section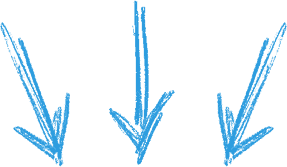 Important Videos, Please Watch!
We will send you more helpful and more valuable self-care advice in the coming days.
Until then, we have two important videos for you to watch.
It's true… 99.999% of people out there are not thinking like Video #1 and have never heard about the 1918 Pandemic Story in Video #2.
Both will serve you well.
Please watch now, and enjoy.
Video #1
The weak retract, shrink, and worsen in times like these. The strong learn, grow and improve in times like these. Let's be the latter and not the former.
Video #2
This video clip is Dr. Dan Murphy explaining something truly AMAZING. Yes, it's old. But, the story and lesson he shares – will blow your mind!