Why Are Magnesium Supplements Necessary?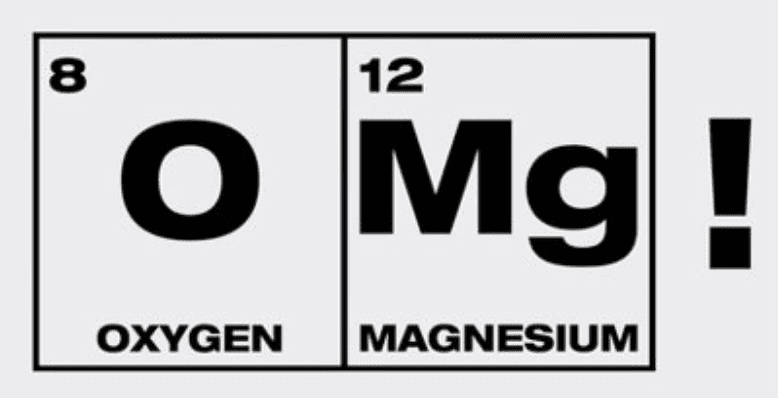 We all know our body requires oxygen, but few people realize just how much magnesium influences how we feel and function day to day. Here are the important details to get you up to speed.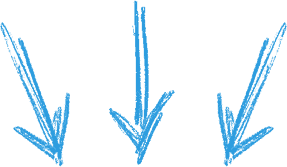 Common Signs or Symptoms of Magnesium Deficiency:
anxiety

headaches

depression

nerve conditions

poor digestion

muscle fatigue/cramps

irritability

sleeplessness
Magnesium is the mineral that the average person doesn't have enough of in their diet… and the truly sad thing is that most of us don't have a clue! It's called "The Master Mineral," because it's in charge of over 300 chemical processes in the human body. It's time people understand why this mineral is so important and why we cannot function properly without it.
If You Want To Feel & Function At Your Best, You Need Magnesium!
Some people call magnesium the relaxation mineral. Magnesium is the mineral that regulates contraction and relaxation of muscles, including heart muscle (please read that last sentence again carefully). How many people take medication for heart and blood pressure issues… or other forms of muscle relaxants… when in fact the source of their problem could easily be related to an undiagnosed magnesium deficiency?
Magnesium also helps regulate our circadian rhythm. Circadian rhythm wakes us when it's light outside and makes us feel sleepy at night when the sun sets. How many people are forced to take sleep aids because they are magnesium deficient and don't even know it?
"Not taking magnesium, or not going to a wellness-based Doctor of Chiropractic, is as crazy as intentionally reducing your oxygen intake with every breath."
Basic Magnesium Supplementation Suggestions
The average adult needs anywhere from 375-420 mg of magnesium every day. This can be hard to get from food because our soil isn't as healthy as it used to be. Said another way, magnesium has been farmed out of our soil and our foods over the last several decades.
Top 5 Forms of Magnesium Supplements (our favorite is #1)
Magnesium glycinate: often used to reduce muscle pain, improve relaxation, and relieve stress. This would be great for anxiety and tight muscles. 

Magnesium oxide: commonly used to treat heartburn and constipation. Don't take too much, or you'll be in the bathroom for a while.

Magnesium citrate: easily absorbed by the body and also used to treat constipation. This form of magnesium is easily found in local pharmacies and big chain retail stores.

Magnesium sulfate (Epsom salt): this type of magnesium isn't usually well-absorbed internally, but it does a great job absorbing through the skin. 

Magnesium malate: this may be the best-absorbed form of magnesium. It's used to treat everything from anxiety and depression to muscle cramps and insomnia.
Let's not be so bold and say we're going to solve all of our problems with magnesium. Instead, lets teach each other how to sleep better, remove toxic influences, and eat better… in addition to keeping our neuro-spinal system tuned-up with chiropractic wellness care.
Please share this knowledge with your friends & family.
If you don't, who will?
Best Place To Get High Quality Supplements?