Is It Okay For Kids To See A Chiropractor?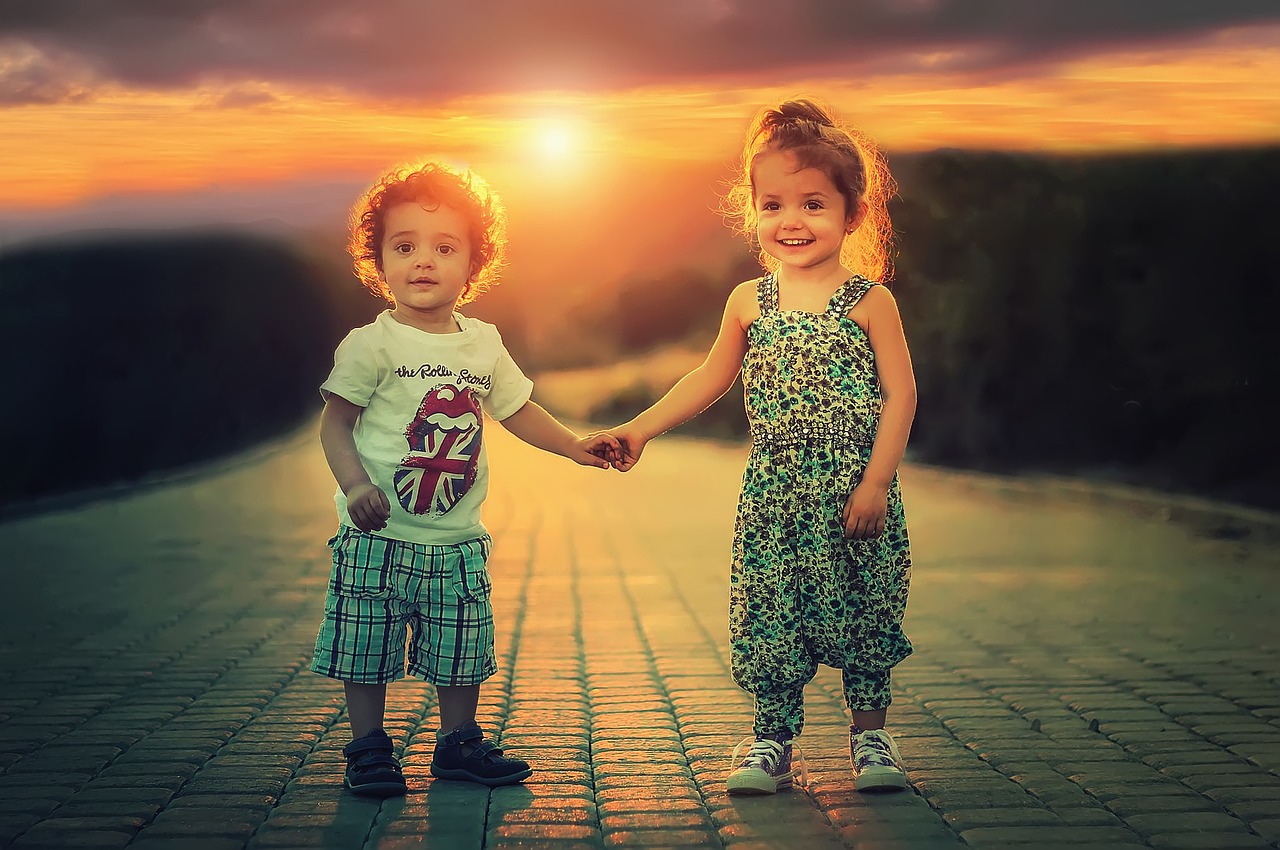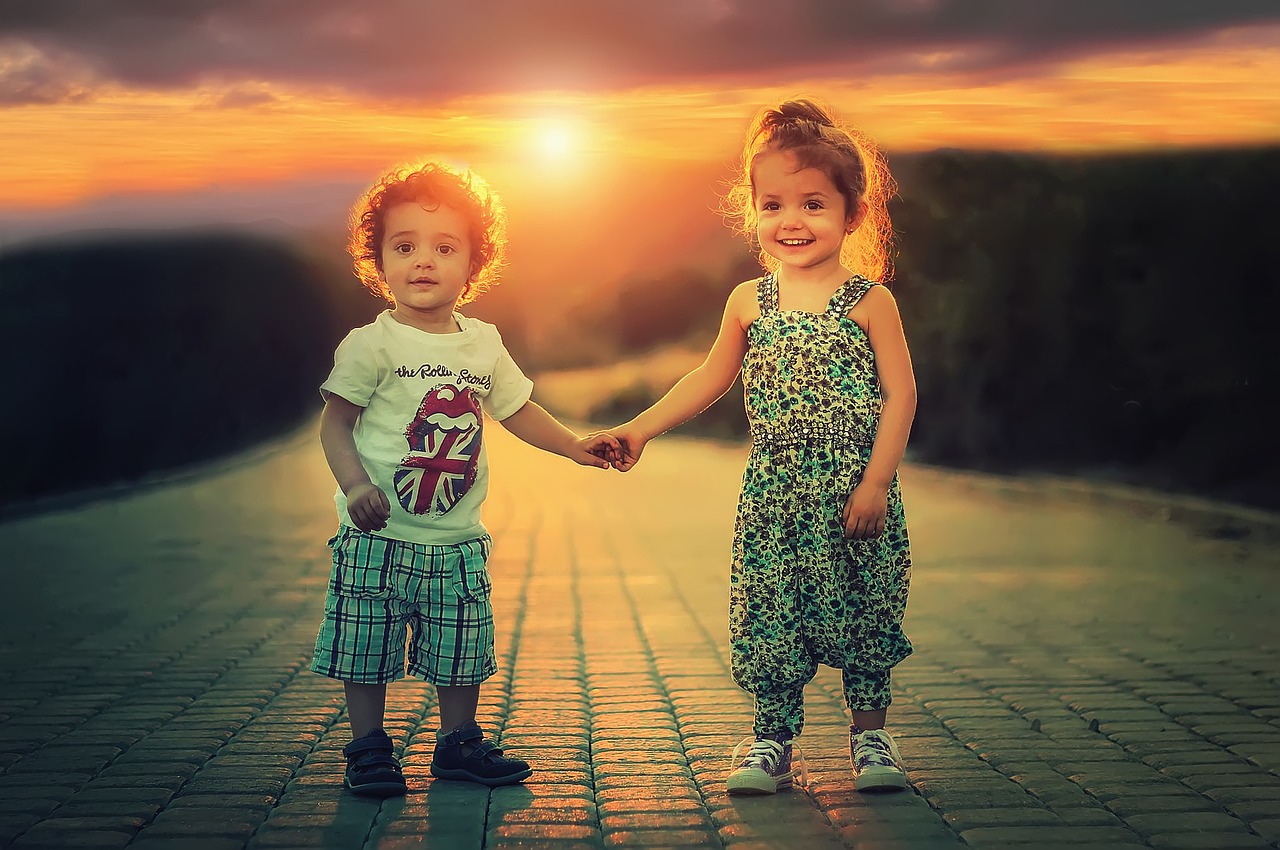 It's not just okay, it is perhaps the best thing a parent could do for their child's health and well-being.
Truth is, we are very rough on our body when we are young and reckless.
Ever slide down the stairs on your butt, jump off of something you shouldn't have, or play sports as a child? Much of what children do in their youth would put a middle aged body on bedrest for a week.
The truth is, these developing bodies need more attention than we were led to believe.
A seemingly insignificant fall or jarring event can literally alter the course of their future by altering the health of their spine and posture. Shockingly, it's not just the bones in their back that we need to be worried about. It's what inside that matters most.
No, this is not your momma's speech about self-confidence. We are talking about the spinal cord and the spinal nerves (our body's central nervous system). This complex electrical system is basically our body's operating system. If that gets even mildly irritated or stressed, we've got problems!
Just think about this for a second… how important is it that the operating system on your computer or mobile device, or the one in your vehicle or home actually works properly on a regular basis? Sadly, we were never taught to think about the one inside our own body, were we? This is why we cannot allow stress in our spine to promote interference or disturbance to our nervous system (our body's operating system).
Chiropractors refer to this common problem as a subluxation… a condition whereby the spine is not aligned properly or moving properly which promotes dysfunction of the muscles and joints, the nerves and organs, and even the brain.
Can you see how all those slips and falls, the rough housing, the backpacks, and the long hours sitting in school can take a toll? In fact, OSHA (Occupational Safety and Health Administration) states that the average child will fall over 2,000+ times before they hit puberty, and many of those falls will be traumatic enough to cause bigger problems later in life if not adequately addressed.
Besides helping a child grow and develop properly (i.e. avoid scoliosis and bad posture), chiropractic care has been shown to help with a host of other common issues like bedwetting, a weak immune system, allergies and asthma, ADD / ADHD / SPD, etc. How is this possible? Again, it comes down to how the relationship between the spine and the nerve system can influence bodily function from the inside-out.
If you think about it, a well-cared for spine and nerve system is essential to a healthy childhood. Chiropractic care is known to reduce nerve stress and improve nerve function. Again, what is coordinating the growth and development of that little body? That's right, it is our central nervous system, which just so happens to run through our spinal column.
So, with all this being said, could the benefits of chiropractic care not only help a child achieve optimal growth and development, but also determine their potential for health and happiness later in life? Many health experts nowadays are saying YES!
This is why every family should see a wellness-based Doctor of Chiropractic. It's not just for aches and pains. It's because they can do things for us, and teach us things, that nobody else can.
"One day every parent will come to see that taking their children to the Chiropractor is as necessary and beneficial as taking them to the Dentist."
---
How To Find The Best Chiropractor Near You For Pediatric Care & Advice?
Tip #1: Call ahead and ask if they specialize in seeing kids and infants. Some do. Some do not. It's always best to simply ask.
Tip #2: Look for the most popular Chiropractor near you. Look at how many Google reviews they have from happy clients and customers. For example, you could perform a Google search like Chiropractor in Centennial Colorado to check their online review status. Check neighboring towns as well. The best ones are worth driving to!
Have Questions, Need Help?
post authored by
Chiropractor Centennial
https://maximizedhealth.net/wp-content/uploads/2019/01/chiropractor-in-centennial-prediatric-chiropractor.jpg
850
1280
Dr. Craig Burns
https://maximizedhealth.net/wp-content/uploads/2020/09/logo-chiro.png
Dr. Craig Burns
2019-01-20 15:15:58
2019-08-12 23:38:08
Is It Okay For Kids To See A Chiropractor?