Tips For Maximizing Our Health, Episode #2
In This Episode:
2 NEW stretches we all need to learn
2 things to do on EVERY office visit
If you like this advice, please share this page with your social circle.
If you are not getting advice like this from your Doctor on a regular basis, it may be time to find a better Doctor!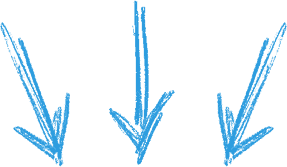 Standing Side Body Stretch
These 2 stretches (above and below) need to be part of our daily routine.
Best Glute Stretch Ever
This advice is NOT a substitute for going to the Chiropractor. Every man, woman, and child should be going to a wellness-based Doctor of Chiropractic… at least the ones that want to function optimally in life!
Do This On EVERY Visit
The people that do the best in our office are the people who take the time to get the most out of our office.
If you have any questions at all, or need any help, please ask us by using the form below or during routine office visits.
Checkout Previous Episodes:
Need Help, Got Questions?